Mental wellbeing for children
Children's mental wellbeing is just as important as their physical health, as their thoughts and emotions evolve with age. In this guide, discover helpful advice on understanding your child's mental wellbeing, how to spot challenges and what you can do to help nurture their health.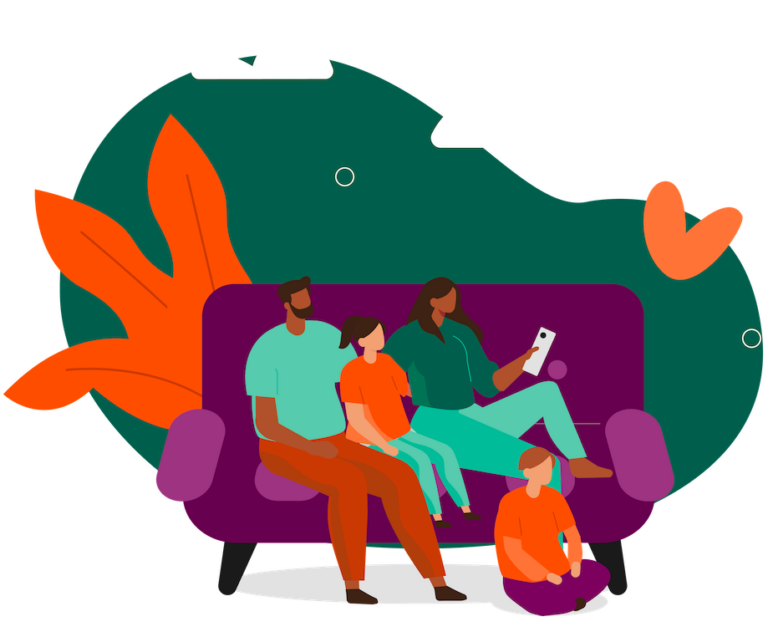 Exploring your child's mental wellbeing
Children struggling with their mental wellbeing may hide their feelings or not know how to ask for help. It can be difficult for parents or carers to know when something's wrong. But there are subtle signs you can look out for.
Mental wellbeing can be described as a mixture of how we feel and act, influenced by factors around us in everyday life. It affects everyone, and we can all experience positive or poor mental wellbeing, including children.
Protecting your child's mental wellbeing can be daunting, but it's important to spot challenges early on to support their long-term health. Experiences and memories we create at a young age have the power to shape our future selves, so it's crucial to nurture these years as much as possible. And we're here to help.
Children can struggle with many of the same mental wellbeing challenges adults face, including:
Stress due to emotional pressures at home, school or an unforeseen event
Trauma from adverse childhood experiences (ACEs) including violence, abuse, neglect or suicide
Anxiety from moving home, exams or making new friends
Lack of resilience because of low self-esteem or confidence
Loneliness from starting a new school or changes in friendship groups
Depression due to changes in the season or grief
If your child's routine seems shaky, they're neglecting themselves or taking little interest in life, take the first step and explore the support that's out there.
The Bank Workers Charity was so helpful and very proactive with suggestions. A fantastic service, making a big difference to my child. Thank you
– from our client
Steps to stay ahead
Follow the steps below to help better manage your child's mental wellbeing.