What we offer
Explore how our support can help improve your employees' wellbeing, through a dedicated, forward-looking partnership.
Live awareness and support sessions
Each year we support thousands of bank employees in their workplaces.
Our awareness presentations are designed to help colleagues understand the support available from us, while our extensive range of live support webinars delivers up-to-date thinking and guidance on topics including The Importance of Sleep, Financial Wellbeing and the Cost of Living Crisis, and Understanding and Avoiding Burnout.
Lasting around 35 minutes, each session incorporates a Q&A session allowing participants to explore issues raised during the presentation in more detail.
Our live sessions are free of charge for banks and are delivered via Zoom or Microsoft Teams. Awareness sessions can be delivered in-person on request.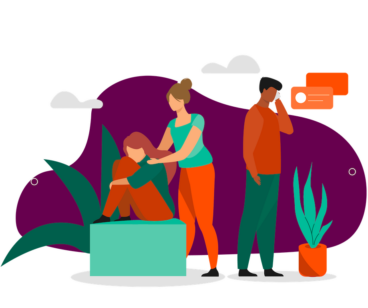 Collaboration and co-production
Call on our expertise to help you deliver your organisation's wellbeing strategy.
Recent collaborations include making our mental health app available to all staff in a major bank, creating a template for a wellbeing strategy and co-producing a bank-wide carers programme.
Whether it's early stage guidance or full co-production – were ready to explore how we can help you. Contact our Head of Wellbeing to discuss your needs.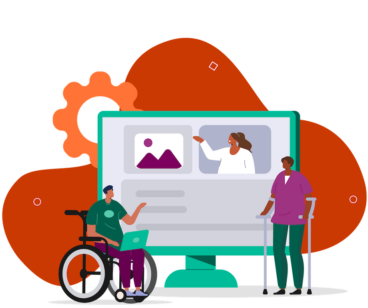 Support fund management
We're experts in managing grant-giving schemes. We work in partnership with HSBC, Santander and TSB to administer and promote dedicated support funds for their respective communities in the UK.
Each has been hugely successful, with the money from the funds providing a vital lifeline for many households across the country.
Contact our Head of Corporate Engagement to talk about setting up a scheme dedicated for your bank.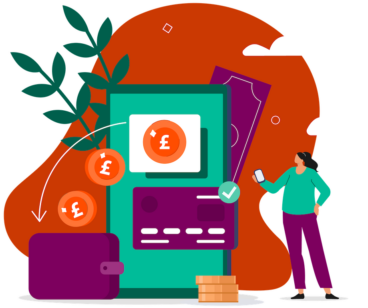 Wellbeing campaign support
Deliver impactful wellbeing campaigns with our strategic support. From caring, to children's mental health, managing debt and more – each campaign is tailored to your needs. We also help on bigger projects, like designing wellbeing programmes or strategies. No matter the need, we can help you succeed.
Contact our Head of Corporate Engagement to find out how we can support your goals.