Relationships
Nurture your relationships and their effect on your wellbeing, with guidance and counselling for you, your partner and your family.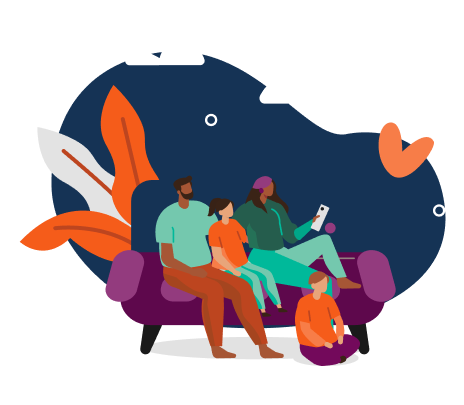 We're here to help with
Counselling for you, your partner and your family
Legal advice for relationship struggles and abuse
Workplace relationship counselling
Advice on benefits and financial support
Private, personalised support
Get relationship counselling for you and your family with our expert partner, Relate.
Guides
Discover practical guides for nurturing relationships and self-care.
---
Resources
Navigate relationship challenges effectively with our helpful tools and partners.
Helen's story
How Helen found help staying on top of her finances, and personalised counselling for her daughter, Lauren.