Who we support
UK bank workers past and present, we're here to support you and your families.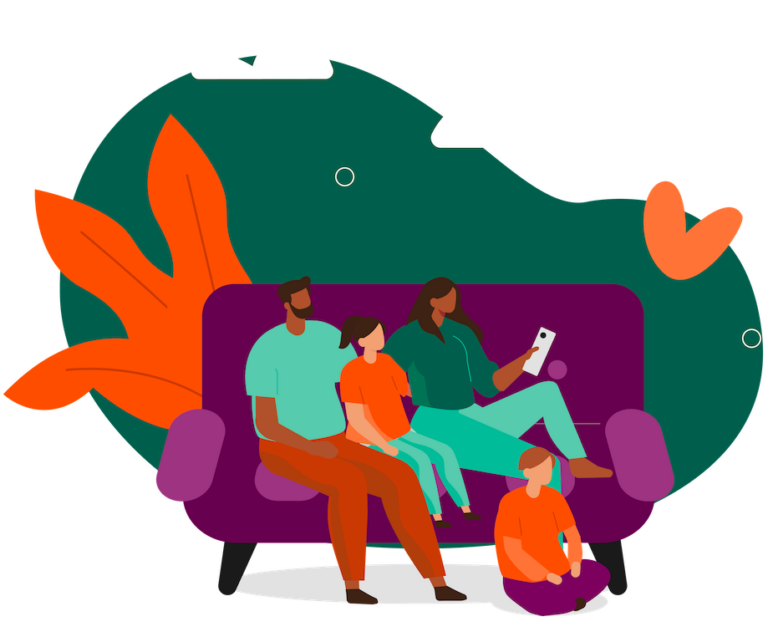 Who we can support
If you're a current or former bank employee and you, your partner or a dependant child is experiencing a health or wellbeing problem, we can help in a number of ways. To see if you are eligible, we'll need to check your banking connection and current financial situation. Don't worry, everything's confidential – we'll never share your details with banks.
Our support covers any banking service in the UK, with bank workers employed by a bank, as a contractor or via an agency.
Banks we support
Check the Bank of England for the most accurate and up-to-date information on which UK retail banks we support.