Work
Benefit from a healthy work-life balance, with helpful resources on time management, flexible working, parental and sick leave.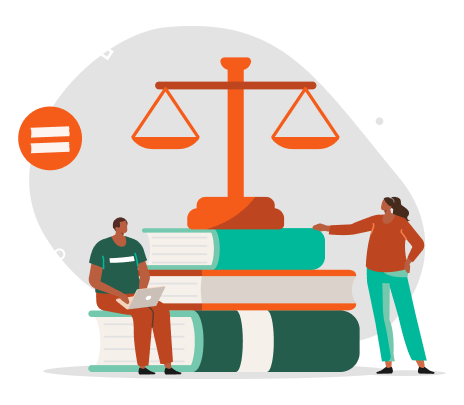 We're here to help with
Navigating employer policies and benefits
Knowing your rights for parental and sick leave
Understanding and requesting flexible working
Self-care exercises for a healthy work-life balance
Managing wellbeing during menopause
Manage your career
Find work and manage your career via Workfriend, an online platform from our dedicated partner, Renovo
---
Resources
Make your career work for you with our helpful tools and partners.
Anna's story
How Anna found support taking care of her disabled husband and family, so she could balance work and family life.