Winter wellbeing support
Taking care of your wellbeing is a year-round commitment, but why is it especially important during winter?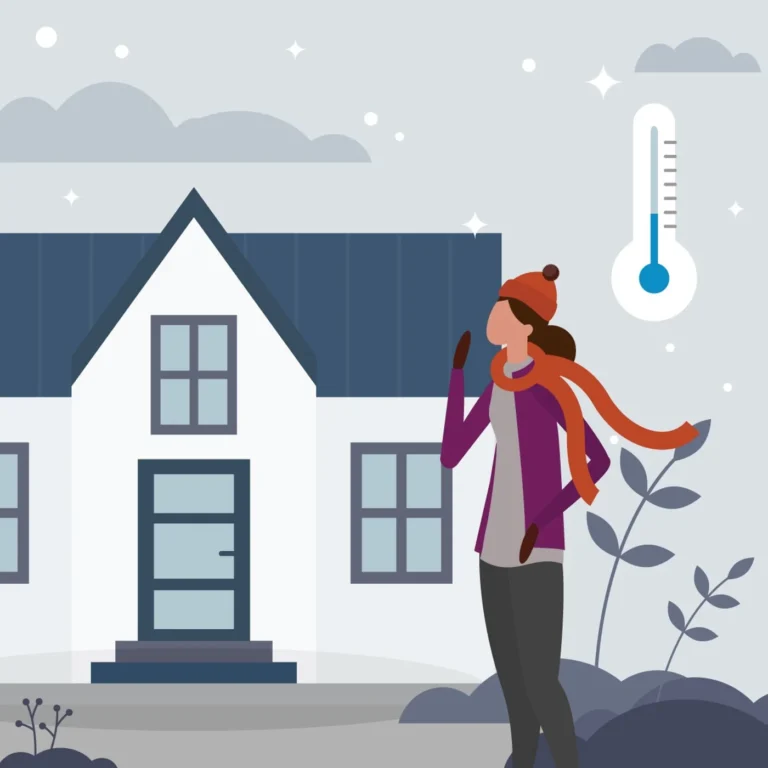 What will I learn from this session?
Common winter health and wellbeing challenges
How to look after your wellbeing
How to prepare for winter
Support available from the Bank Workers Charity
About the webinar
Winter is here and as the temperature drops and the days get shorter, we know it can be tough on our mental and physical health and wellbeing, impacting our mood, sleep, finances and more.
Join our Winter wellbeing support webinar as we delve into the common challenges people face during this time of year, and what you can do to look after yourself over the colder months. This webinar includes a Q&A session.