Cancer and the workplace
This webinar looks at why and how organisations are supporting the wellbeing of their staff with cancer.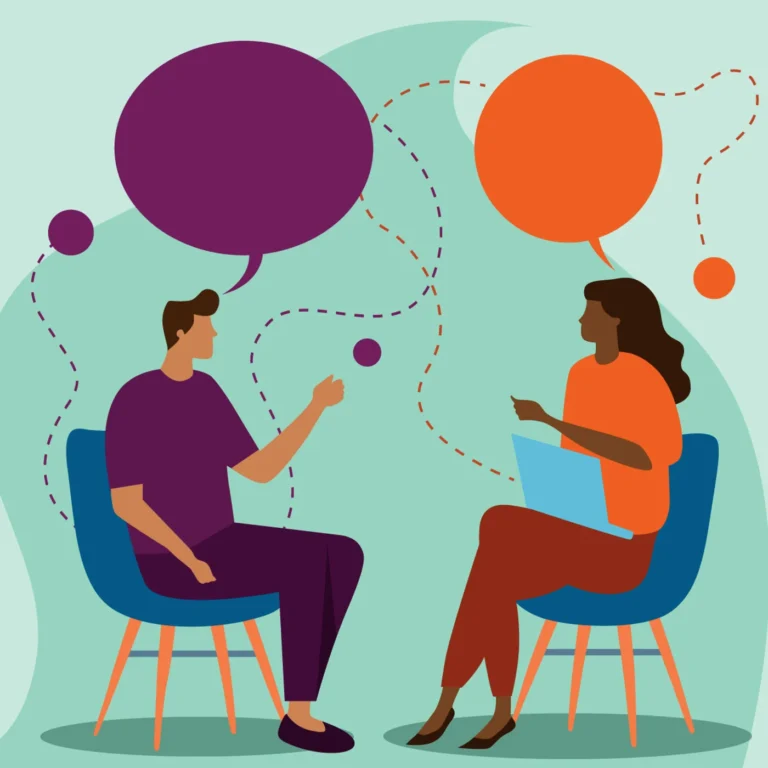 What will I learn from this session?
The importance of cancer support in the workplace
What steps have employers taken to support staff?
What the future looks like for cancer in the workplace
Where to get support
About the webinar
1 in 2 of us will get a cancer diagnosis in our lifetime. Not surprising then, that employers are building support for employees with cancer into their wellbeing strategies.
In this webinar we look at why providing cancer support is important. We look at the steps some organisations have taken to support staff with a diagnosis, and we look at how line managers and colleagues can be supportive.